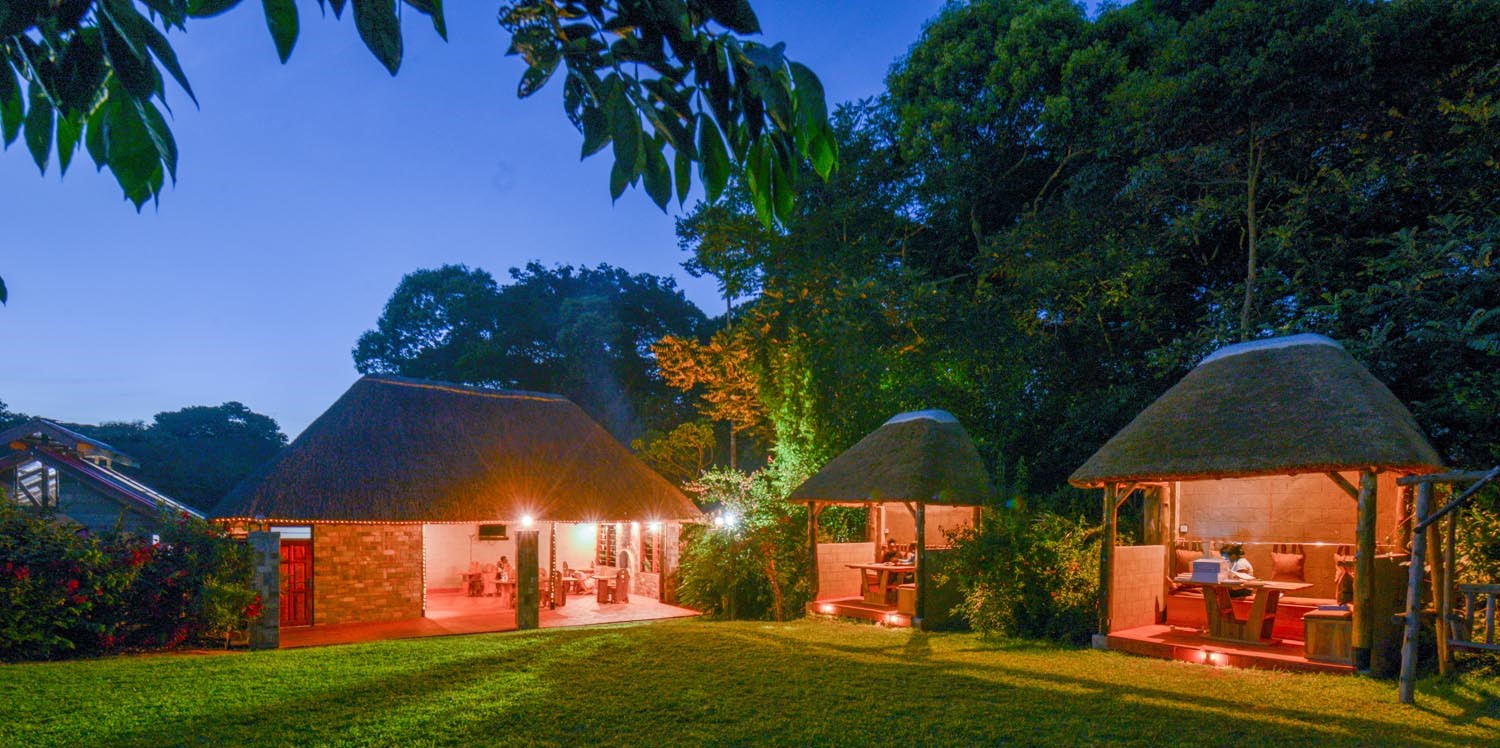 Our Story
About us:
Our intimate family run boutique property is the epitome of a hidden gem. We are located at the door step the lush Zika forest, conveniently 16 minutes' drive away from Entebbe International Airport.
All together we have seven (7) en-suite spacious clean and comfortable rooms with a TV, a beautiful lush green garden, a well-stocked bar and a restaurant serving delicious fresh meals. We offer free Wi-Fi and parking.
We have four (4) standard rooms with a small kitchen with fridges suitable for both long and short stay and nursing mothers. We have one (1) honeymoon cottage and one (1) twin family cottage with spacious bathrooms complete with bath tubs and exclude kitchenette. Our last room is the special family house (wheel chair accessible) with 2 bed rooms, a shared bathroom, kitchenette, lounge and two private verandas.
Within our tranquil and serene, naturally green and warm hideaway sanctuary your comfort will be our first and most important priority. Our friendly staff will be fully at your service to ensure your stay with us is special.
We pay attention to every detail to ensure your stay with us is memorable for all the right reasons
Why us?
Located at the door step of Zika Tropical Forest; great bird watching opportunities - Former U.S. President Jimmy Carter once visited for the same purpose
Only 16 minutes from Entebbe international airport
7 room boutique and intimate style lodge - feels like our home away from home!
Where serene meets tranquillity only interrupted by the beautiful sounds of the forest
Spacious, clean and comfortable rooms with 2 special deluxe rooms having walk in shower and bath tubs
Our well stocked bar – please be sure to try our creative colorful cocktails, mocktails and smoothies.
Our restaurant serving you delicious meals through-out your stay- our signature whole Tilapia is a must have!
Our corporate social responsibility commitment
The MMAAM Foundation; a cause that is very personal to us! Its cardinal objective is community development and poverty eradication. We welcome you to join us as we fundraise to support local communities with a focus on women groups and with a focus on those affected with Sickle Cells disease - working with health workers to offer free health care to those who need it and initiating sensitization campaigns in the communities to spread more awareness on sickle cells disease. Ongoing / completed projects include:
• Partnering with the custodians of Zika Forest to raise more awareness of the very special and unique tourism products that lie hidden in this beautiful forest.
• A completed borehole serving the local community with free water in Ongino town council in Kumi District.
• Uniform and church benches for the St Bosco catholic church in Ongino.
• The annual Malinga Cup – an event bring the youth of the community together to play a tournament in memory of the Late Martin Malinga every December. Every year we provide the balls, jerseys, refreshments for the players. A trophy is given to the winner of the match.
• We have begun income generating activities such as bee-keeping, poultry, crop husbandry, carpentry, metal works and fabrication and African fashion wear and shoe making
How can you help? Read More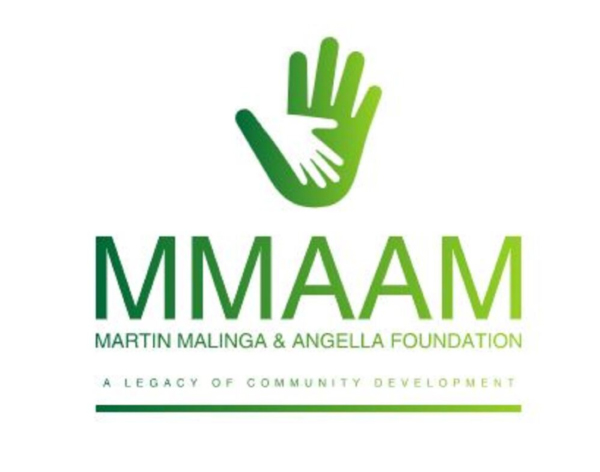 About Zika forest:
Zika Forest is characterized by giant mature tree and verdant undergrowth with dense canopies that were originally known as the Upper storey. The word Zika means "overgrown" in Luganda due to its dense tree cover. The range of vegetation diversity including grasslands, wetlands that extend to Lake Victoria-largest freshwater lake in the African continent, forest types and forest edges offer home to several wildlife species that capture the attention of tourists. This tinny Tropical forest sits on 62 acres/25 hectares, although the Research area of the Zika Forest covers an area of 30 acres/12 hectares.
Zika Forest is a perfect tourist stop along Entebbe Road while on a Ugandan Safari. The small forest is situated at Kisubi Forest Cottages' doorstep - along Entebbe road at about 23 kilometers from Kampala making it one of the most convenient destinations for tourists who prefer places not far from Kampala or the airport. Most importantly, it is a perfect escape from the urban confusion or a perfect destination for a short vacation in seclusion. It's perfect for bird watching, nature walks, picnics and corporate retreats.
What to look out for:
The Zika Forest 120 feet steel Research Tower
Black and white Colobus monkeys, Sitatungas, the red-tailed monkeys, the red colobus monkeys, the Vervet monkeys
Over 62 species of Sphingid moths
About 135 species of woody Plants
58 species of trees including Nkoba, Musizi, jackfruits and Mvule tree
Several exceptional butterfly species that will amaze you and take your breath away.
A number of reptile species
In conclusion, the Zika Forest is a perfect stopover destination for tourists on a Ugandan Safari. It is also popular for birding and you will never know the treasure that former president Jimmy Carter saw until you visit the Forest