Your home away from home
Our only focus is your comfort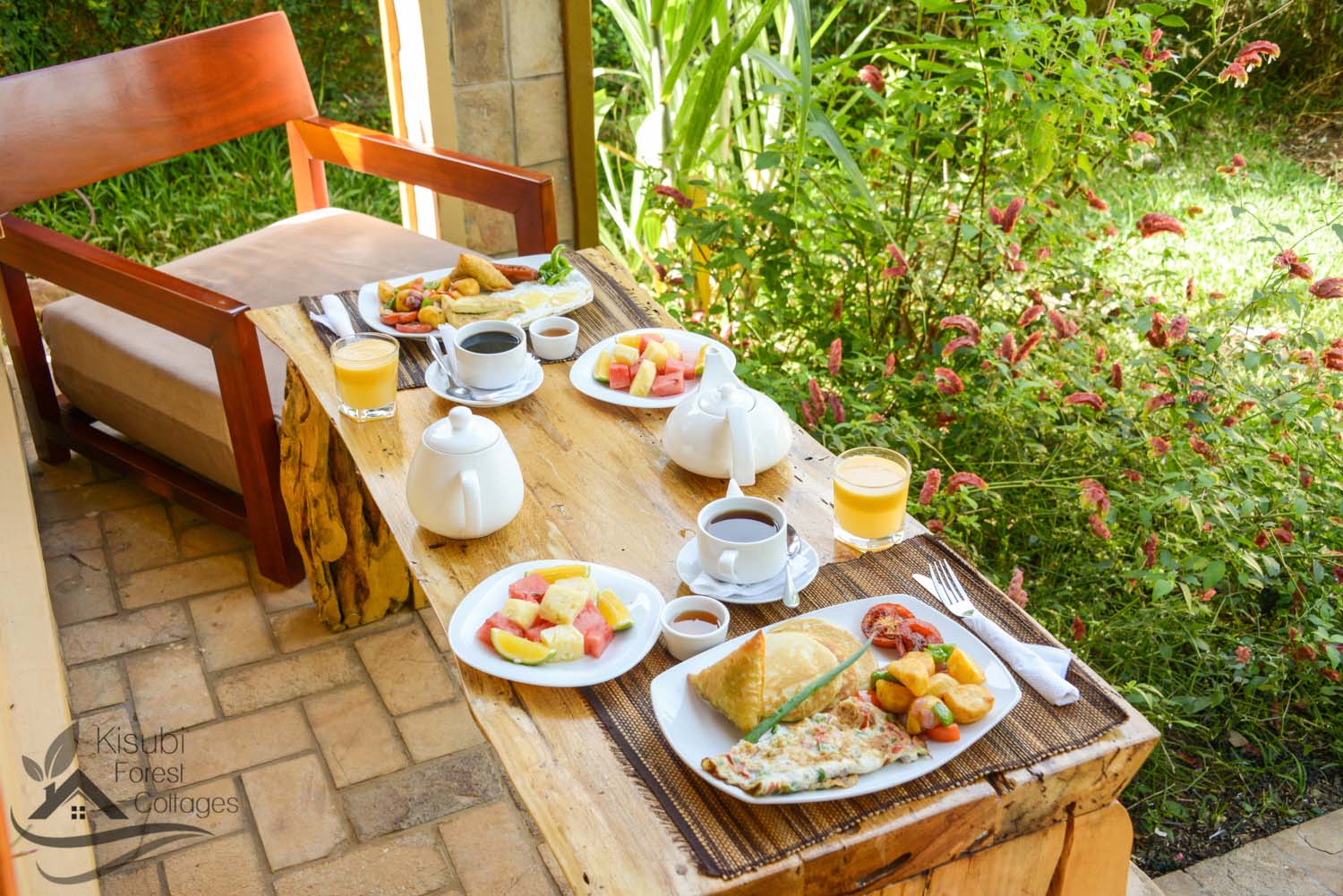 KISUBI FOREST COTTAGES
Allow us to take care of everything
Our intimate family run boutique property is the epitome of a hidden gem. We are located at the door step the lush Zika forest, conveniently 16 minutes' drive away from Entebbe International Airport. Within our tranquil and serene, naturally green and warm hideaway sanctuary your comfort will be our first and most important priority. Our friendly staff will be fully at your service to ensure your stay with us special and memorable for all the right reasons
EXPERIENCE
Zika Forest
Zika Forest is a small but beautiful forest is situated at Kisubi Forest Cottages' doorstep - along Entebbe road at about 23 kilometres from Kampala making it one of the most convenient destinations for tourists who prefer places not far from Kampala or the airport. Most importantly, it is a perfect escape from the urban confusion or a perfect destination for a short vacation in seclusion. It's perfect for bird watching, nature walks, picnics and corporate retreats.
Featured Cottages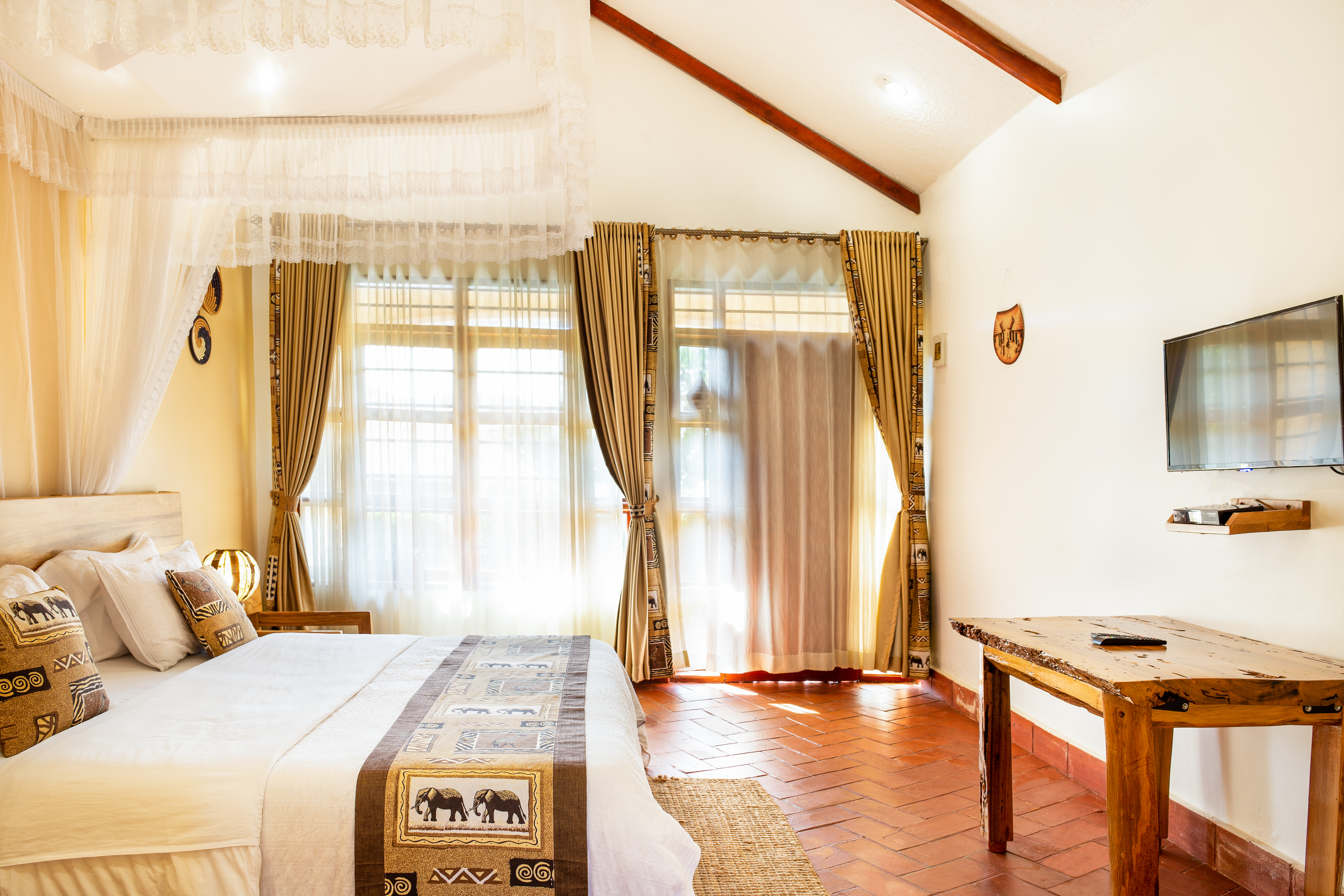 Honeymoon Cottage
Kisubi Forest Cottages
Standard Cottage
Kisubi Forest Cottages
Family Cottage
Kisubi Forest Cottages
Our Best Sellers
Birders Special
Beautiful lush canopies, fantastic views with incredibly special birding opportunies.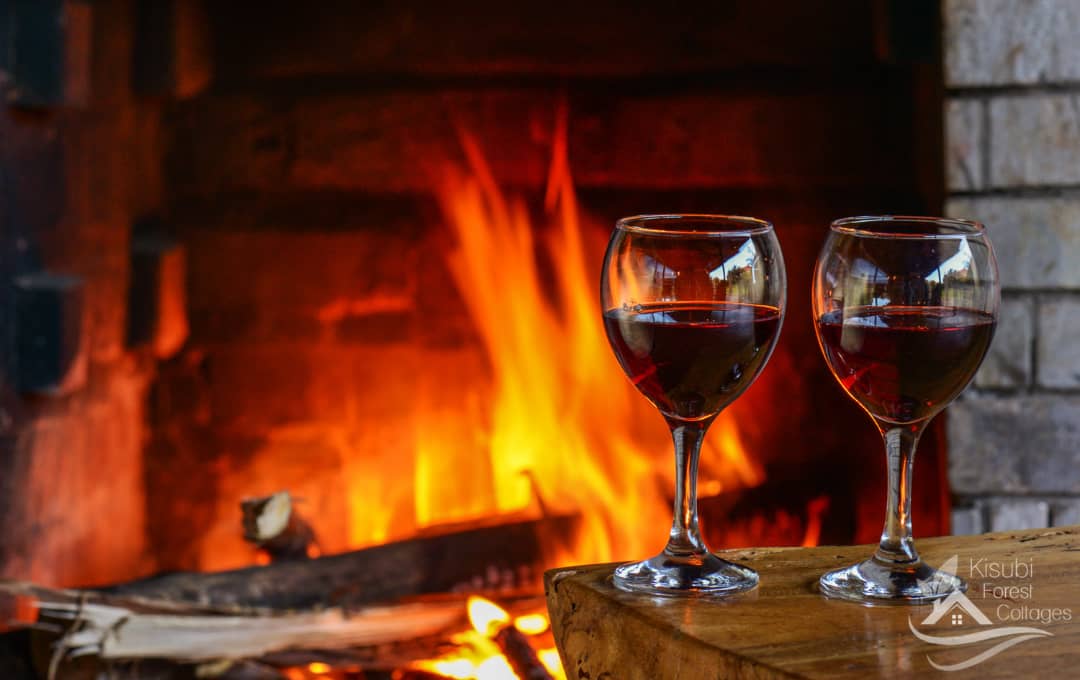 Lovers in the house
Looking for some time away for you and yours?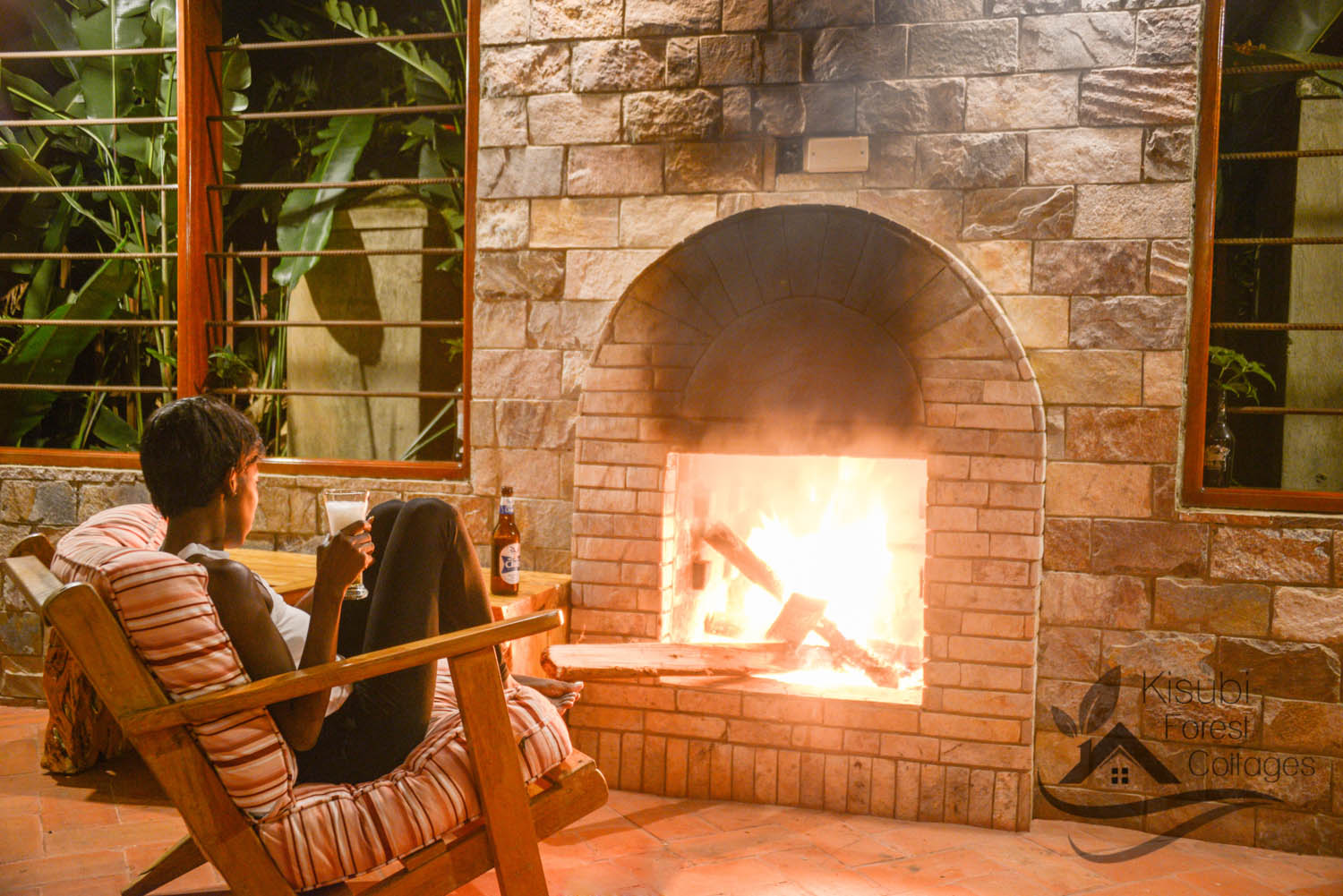 Me time
Because we understand that self care is an investment.
Testimonials
Everything else - the serenity of the place, the lush green dotted with a bit of color, the African themed rooms and other structures, the fresh air, the welcoming staff....I could go on and on.
This place is worth your time, energy and monies. I have no regrets staying here and will definitely return.

The location is wonderful, close to the forest, where you can easely spot a big variety of wildlife. The people who run it is incredible nice. I higly recomend this place!
Very clean with friendly staff. Would 100% reccomend