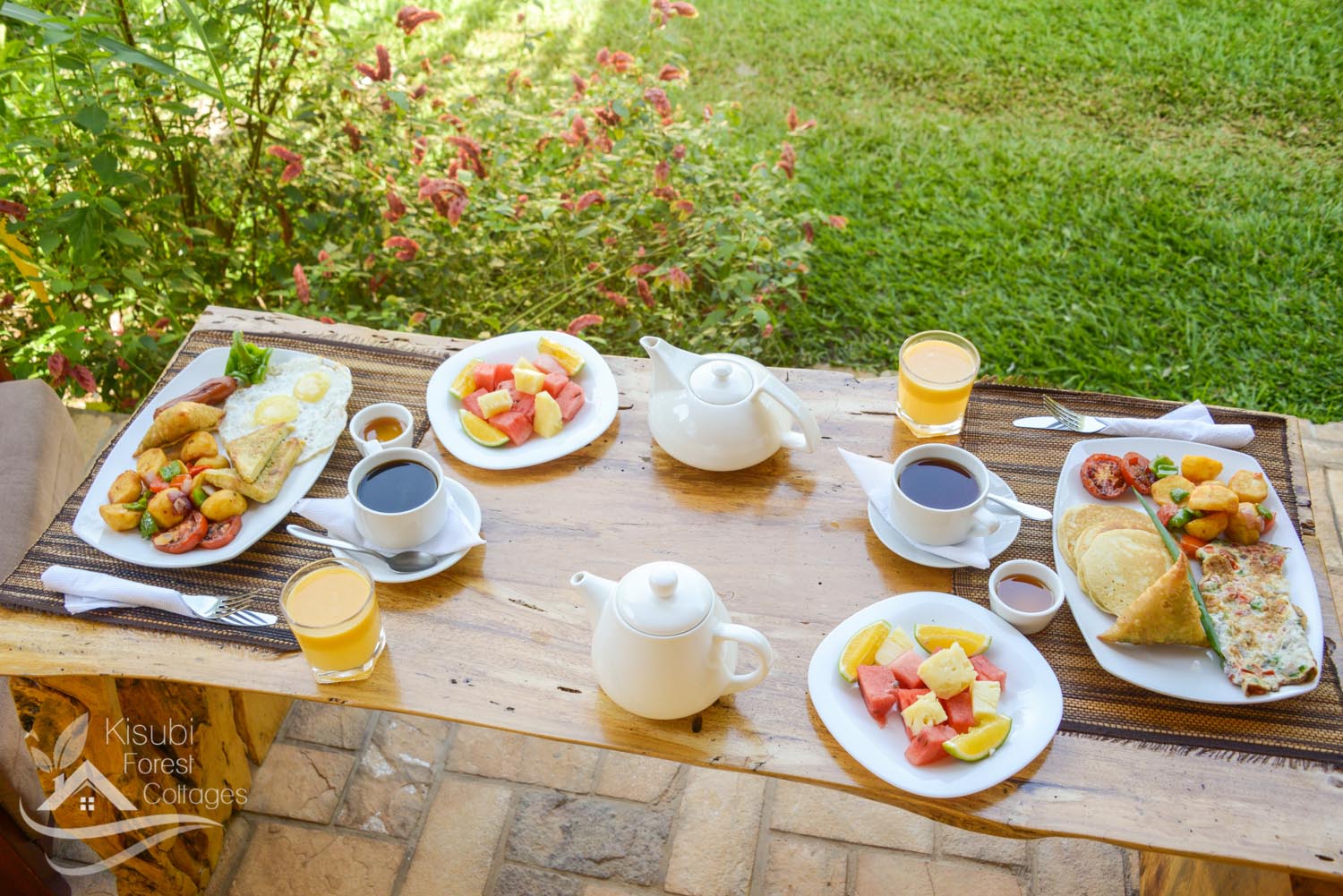 Experience
Discover Zika Forest
Did you know Ziika means "overgrown" in the Luganda language? We welcome you discover Ziika and join us on a memorable forest walk. Beautiful lush canopies, fantastic views with incredibly special birding opportunities. After the thrill of climbing the tower walk further into the forest to discover the hidden gems of the forest including the Colobus Monkey, the hornbill and so much more.
Its family time!
One of our favorite times! Looking for a family friendly location with enough room for the kids to run around as well as knock out after a busy day exploring the child friendly Zika forest then Kisubi Forest Cottages is the place for you. Stay in our family room or book our special family cottage house complete with a lounge and small veranda to relax outside and play some games!
Lovers only!
Looking for some time away for you and yours? Celebrating his/her birthday, your honeymoon or anniversary or just for just quality time away? Then look no further because we have you covered. Stay in our special honeymoon cottage complete with a bath tub and a few more treats that the Kisubi team would put together to make your stay with us very special and memorable.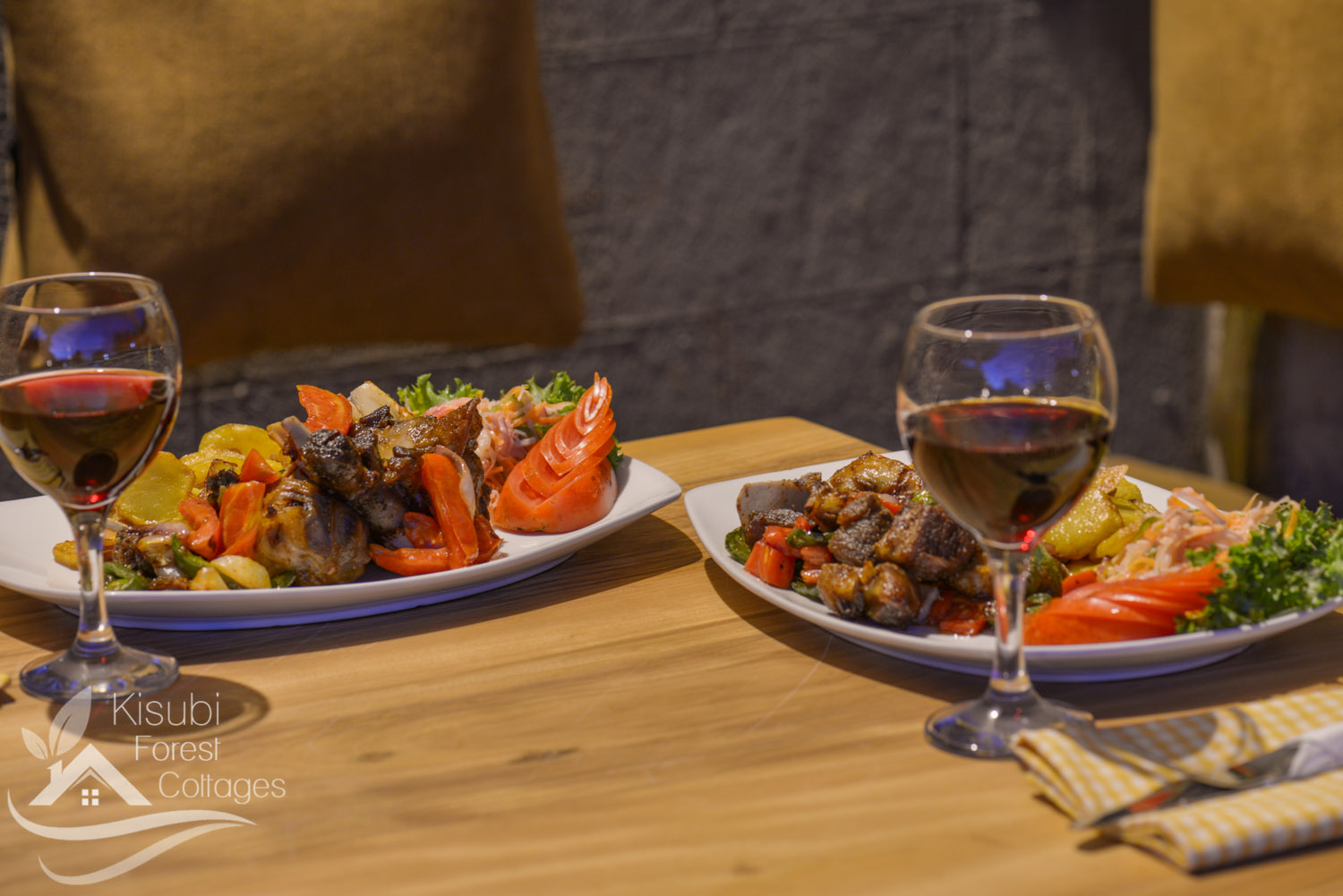 Me time!
Because sometimes we understand you just need to have some time away to relax and regroup and our quiet Kisubi Forest Cottages provides the perfect environment for this. Sit by the fire and catch on your reading, finish that management report, get some lush green in those shots for the content creators, strictly eat sleep watch some TV and repeat… whatever it is we have got you covered! PS. For the nursing mummy on a break - we have fridges/ freezers in some rooms to allow you to freeze and store your liquid gold
Community Development Activities
You can join us in our efforts to improve the livelihoods of the communities we are working with by:
Visiting Zika Forest during your stay with us. Your activities fees help the protection of wildlife and supports the surrounding local communities.
Book a session with the women's group we support to participate in some African craft making – necklaces, earrings, bracelets, anklets and in case you have enough time make your own African sandals. This is a 2-3 hour session that takes place at Kisubi Forest Cottages on request.
Share your experience with friends and family.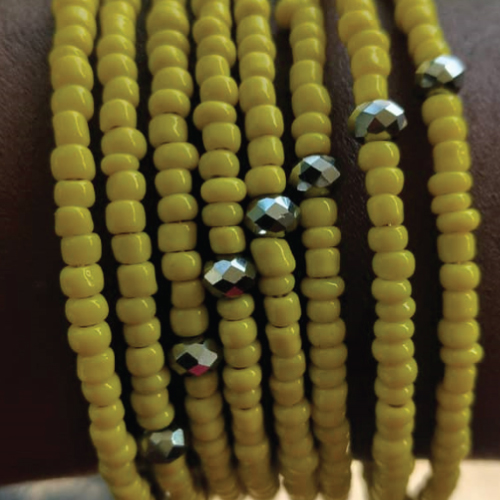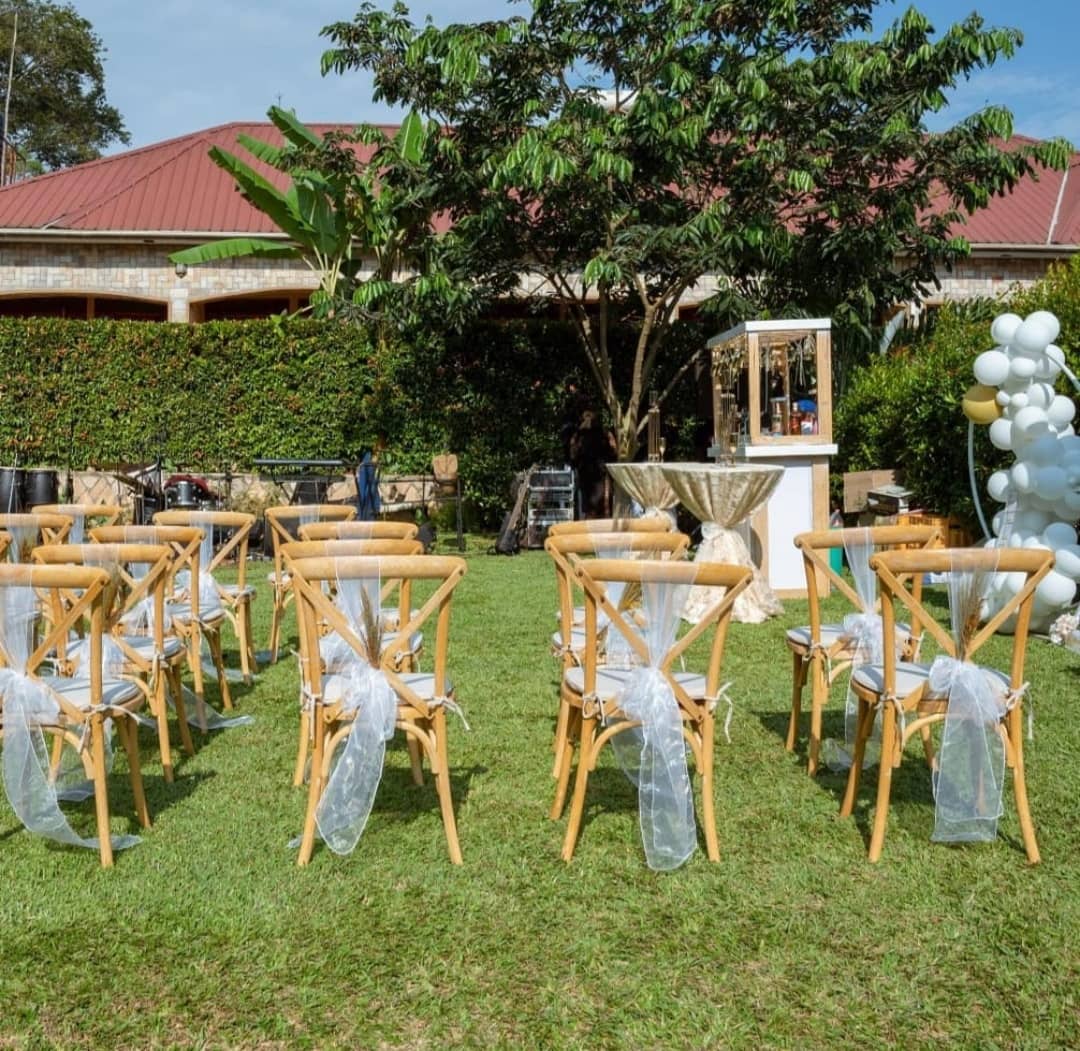 Events
Our Kisubi forest cottages is intimate and offers guests the opportunity to take on the entire property for personal events at a negotiated rate that includes accommodation, meals and drinks – as well as deco when required. So whether it's a girls or boys weekend away, a company staff retreat, a scientific intimate wedding, engagement or birthday events it would be our great pleasure to make it a success with lasting good memories for all your guests.